This pic of me was chosen by "Rockheim" (Museum of Rock in Trondheim/Norway) for their gallery..
Thanks to Ketil Hardy for shooting a so cool and interesting pic..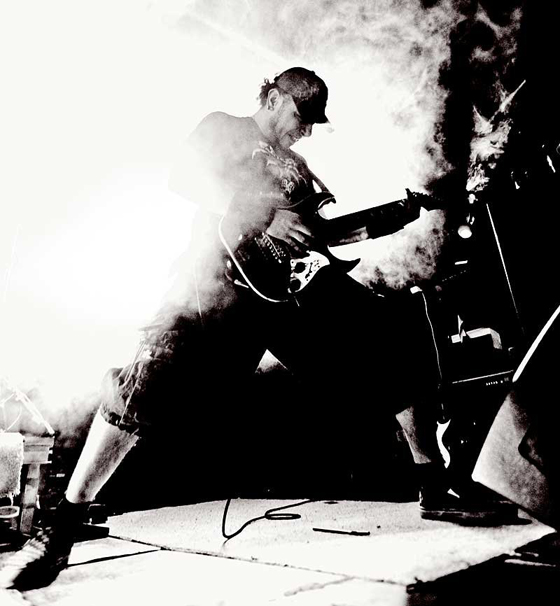 Being @ the Norvegian Museum of Rock is a great honor for me since I moved up to this wonderful country just 6 years ago.
Now I need to be exhibited in an Italian museum as well, I guess

DS