METALLICA - MASTER OF PUPPETS - Guitar Cover by Dimitry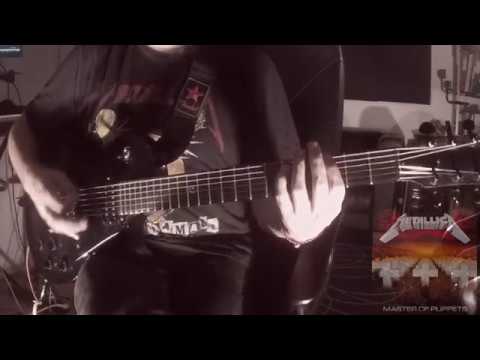 Here we go with the first cover song in a long time.
This week Metallica are gonna release a new remastered version of their metal masterpiece "Master of Puppets" so I decided to pay a tribute to a band that had a strong influence on my playing in the early days, playing a full version of "Master".
Neither the less this video is representing for me the start of an awesome collaboration with Rigbusters Kemper Profiles. In January 2018 we are in fact releasing a new pack with all my signature and personal Kemper profiles and presets, made by your truly from the scratch.
On this video I used a couple of profiles of Rigbusters from their latest pack: Friedman BE-100 amp.