Posts/photos published on a specific date.


Posts published on 06/12/2013
The video from our performance of a rock version of White Christmas @
Radio Grenland (Demetrio Scopelliti & Riccardo Gioggi, Norway Dec 6, 2013)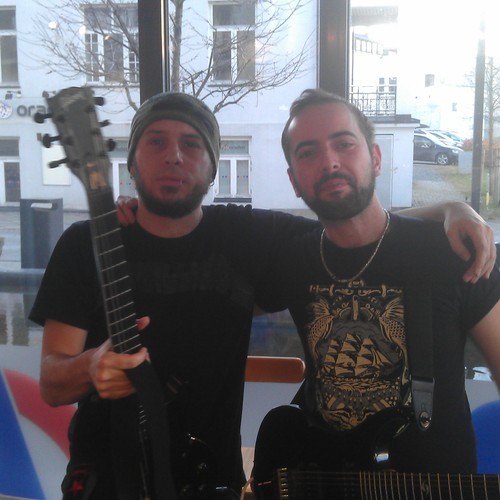 Photos published on 06/12/2013
No photos found.
&nbsp
Visitors since 11 Apr, 2009:
3744995

MARCH 2022
My new solo album: "Demetrio Scopelliti" - "V" will be released on April 10th via #fusioncorerecords.
It will be available digitally through all the main streaming services, however a few physical copies will be printed as well (more about this to come).
The album was written & performed entirely by "your truly" during the 2020/21 lockdown months.
The Release Party Live Stream will take place on @stageit on April 10th.
This video is an edit version of the first single "Devil You Know".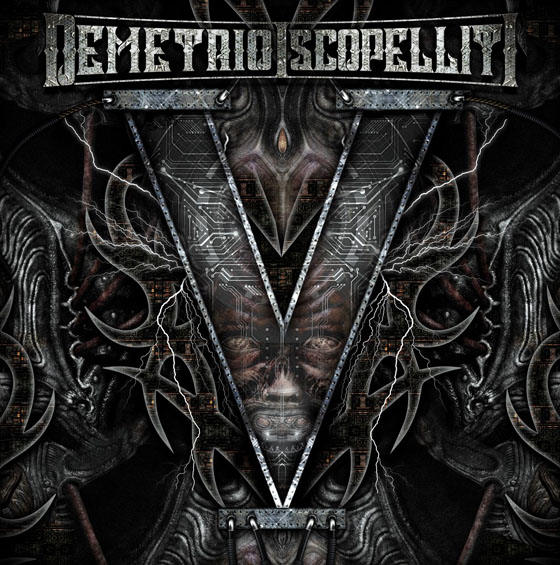 26/05/2022 @ 03:59:22
script executed in 94 ms