Posts/photos published on a specific date.


Posts published on 06/03/2015
First tutorial for chitarraheavy.com.
Every two weeks a new tutorial will be released. The today's video is about "string skipping" and "pick/finger technique".
I'm open to any suggestion and topic to deal with in the next videos if you have problems with guitar technique, home recording or other relevant subjects in today's music universe.
YouTube Video | Complete Lesson | All Lessons
Photos published on 06/03/2015
No photos found.
&nbsp
Visitors since 11 Apr, 2009:
3744999

MARCH 2022
My new solo album: "Demetrio Scopelliti" - "V" will be released on April 10th via #fusioncorerecords.
It will be available digitally through all the main streaming services, however a few physical copies will be printed as well (more about this to come).
The album was written & performed entirely by "your truly" during the 2020/21 lockdown months.
The Release Party Live Stream will take place on @stageit on April 10th.
This video is an edit version of the first single "Devil You Know".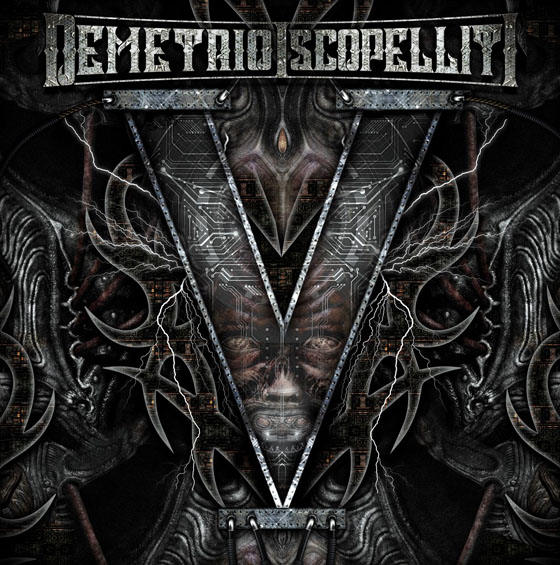 26/05/2022 @ 04:14:09
script executed in 103 ms