Posts/photos published on a specific date.


Posts published on 22/10/2014
This pic of me was chosen by "Rockheim" (Museum of Rock in Trondheim/Norway) for their gallery..
Thanks to Ketil Hardy for shooting a so cool and interesting pic..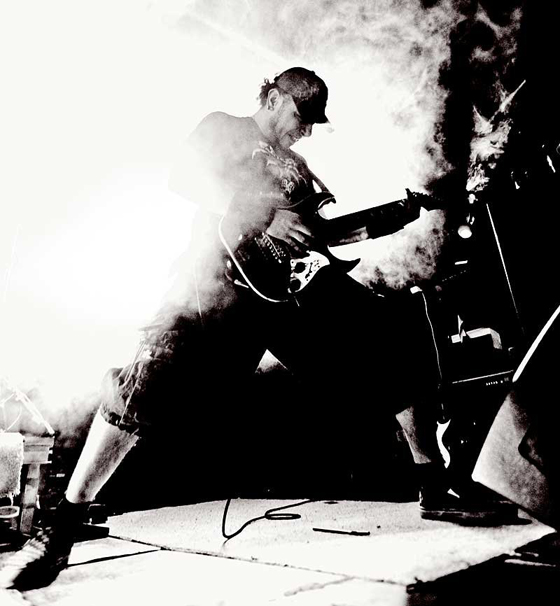 Being @ the Norvegian Museum of Rock is a great honor for me since I moved up to this wonderful country just 6 years ago.
Now I need to be exhibited in an Italian museum as well, I guess

DS
Photos published on 22/10/2014
No photos found.
&nbsp
Visitors since 11 Apr, 2009:
3677879

AUTUMN 2021
Hey Folks, I added some tour and live streaming dates.
I'll be in Switzerland for the "Prog Fury Alive" Festival with Dammercide and in Italy for some guitar clinics.
The next live streaming concert will be on Saturday 23rd October on Stageit only. I'll be performing the latest Dammercide's album "The Seed" in its entirety for the first time ever. You can buy a ticket at this link.
I'm mixing my forthcoming solo album which will be available by the beginning of 2022, we'll be communicating exact release date asap. The album is entitled: "V" and composed of 13 tracks (10 tracks plus 3 Bonus Tracks). The cover art was made by Mark Bridgeman again who worked on Dimitry's "The Silent Watcher" in 2018.
The monicker I am using at this time is Demetrio Scopelliti, since I played all the instruments by myself this time around during the lockdown months in 2020 and 2021.
More to come on this...







01/12/2021 @ 01:21:50
script executed in 98 ms